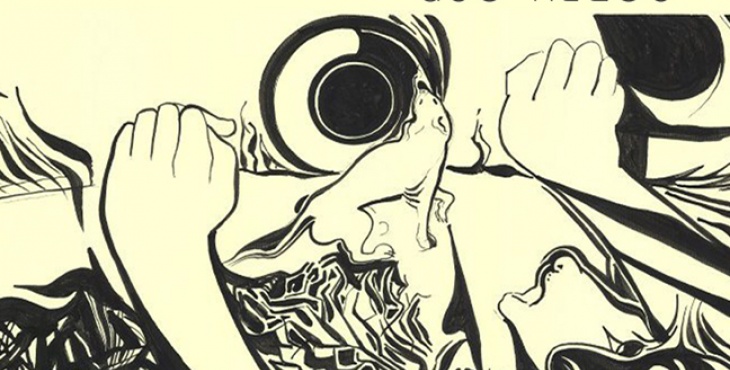 The exhibition, which opens in the gallery space of Coshare HIVE / КОШЕРа (104 Simeonovsko Shosse Blvd., Sofia) on June 22, 2017 at 19:30, is consisted of artworks by Ivo Pecov. The retrospective nature of the exhibition is due to the choice of works, which performed in different artistic techniques reveal the various...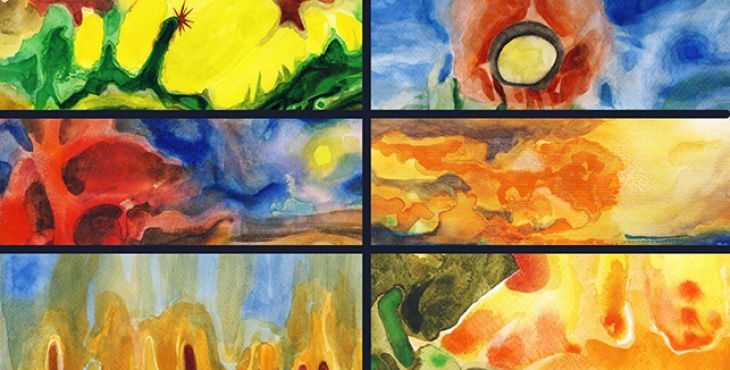 On June 16 (Thursday) 2016, starting at 19:00 in Art 36 Gallery (40 Slavyanska Str., Sofia) Ivo Pecov will present his watercolor works.

Until July 4, 2016 visitors will have the opportunity to see 20 works in various formats. The exhibited works are the result of a kind of introspection and were created without...