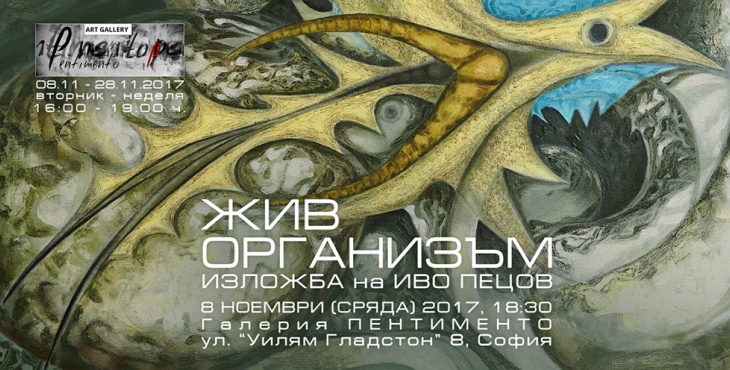 "Living organism" at Gallery Pentimento, Sofia / 2017 November 8th - November 21st
"Living organism" is the work of art, loaded with its individual artistic aura, and the this vital presence is what the author aims to present. The working title of the cycle of works in early 2016 was "After the traces of the Creator...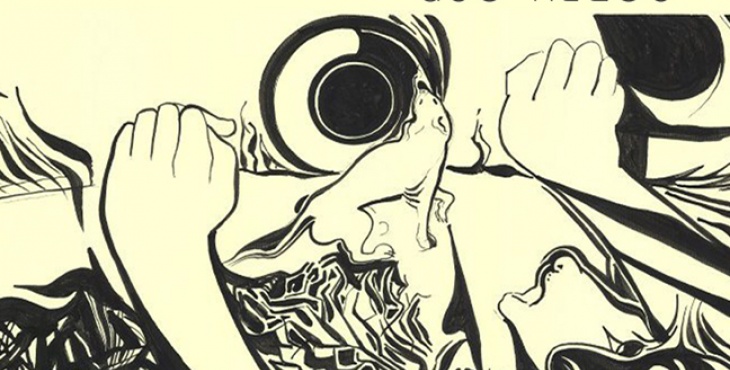 The exhibition, which opens in the gallery space of Coshare HIVE / КОШЕРа (104 Simeonovsko Shosse Blvd., Sofia) on June 22, 2017 at 19:30, is consisted of artworks by Ivo Pecov. The retrospective nature of the exhibition is due to the choice of works, which performed in different artistic techniques reveal the various...