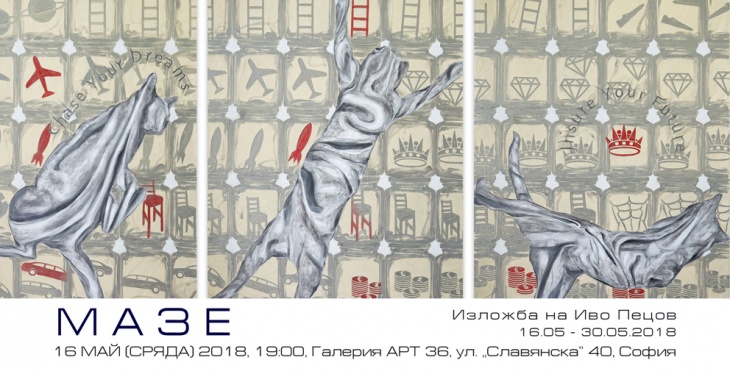 Exhibition "Basement" in ART 36 Gallery at 40 Slavyanska Street in Sofia / 2018 May 16th – May 30th 
The exhibition "Basement" is a series of paintings produced with oil on canvas technique, created for the space of ART 36 in 2018. In it, the author tries to visualize the accumulation and...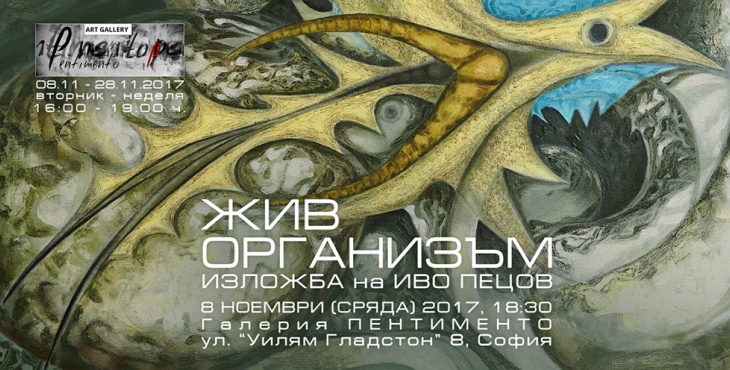 "Living organism" at Gallery Pentimento, Sofia / 2017 November 8th - November 21st
"Living organism" is the work of art, loaded with its individual artistic aura, and the this vital presence is what the author aims to present. The working title of the cycle of works in early 2016 was "After the traces of the Creator...